100% Voluntary.
100% Committed.
Serviced by dedicated unpaid volunteers, we rely on your support all year round.
The history of organised Mountain Rescue teams began on this island in 1962 when the Mourne Mountain Rescue Team was founded. The Kerry Mountain Rescue Team and the An Óige Mountain Rescue Team were later founded in 1966.
The Mourne Mountain Rescue Team is made up entirely of volunteers who live close to the Mournes. Based at the foot of Slieve Donard in the coastal town of Newcastle, all operations and callouts are currently conducted from the PSNI Station.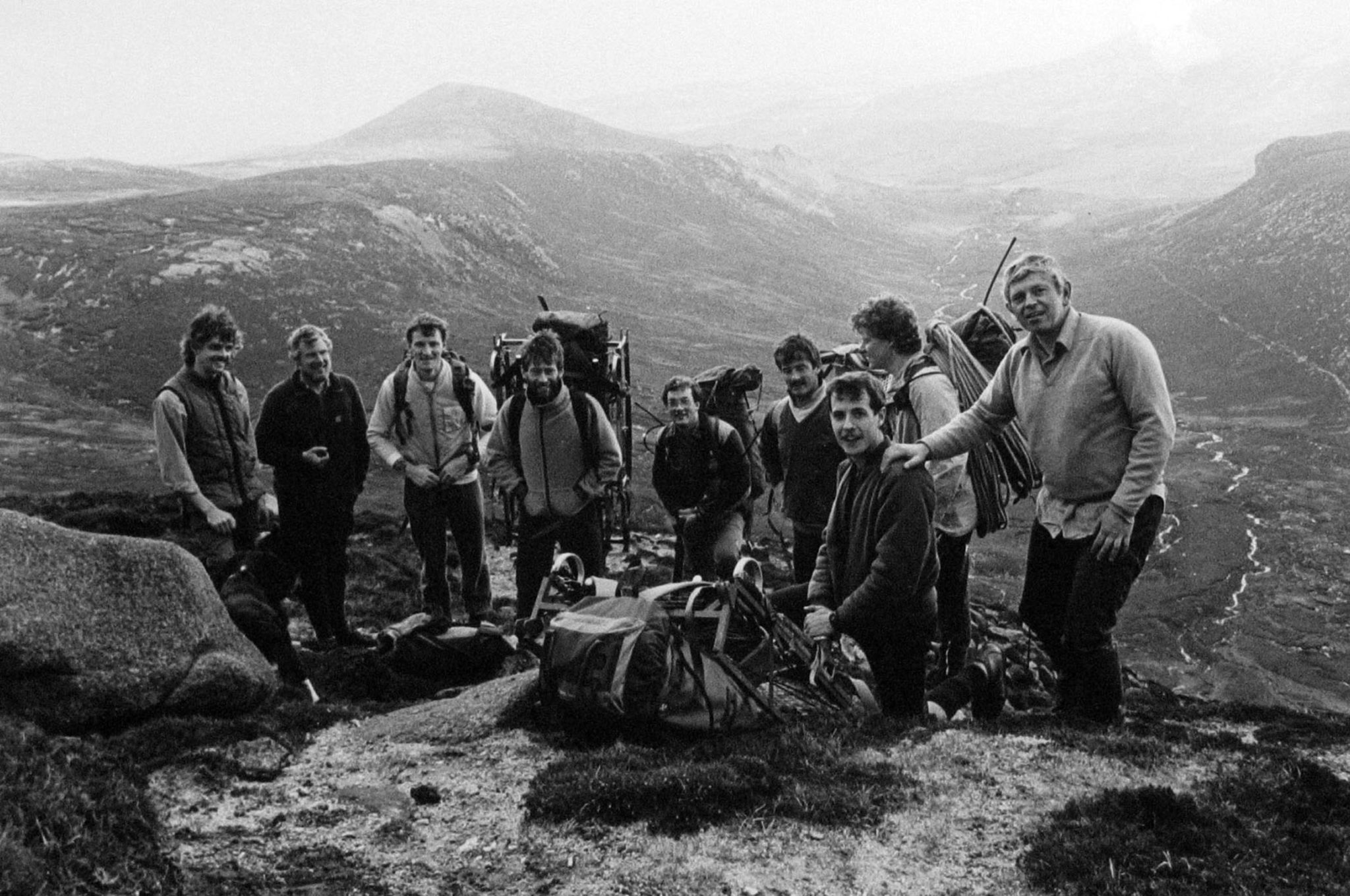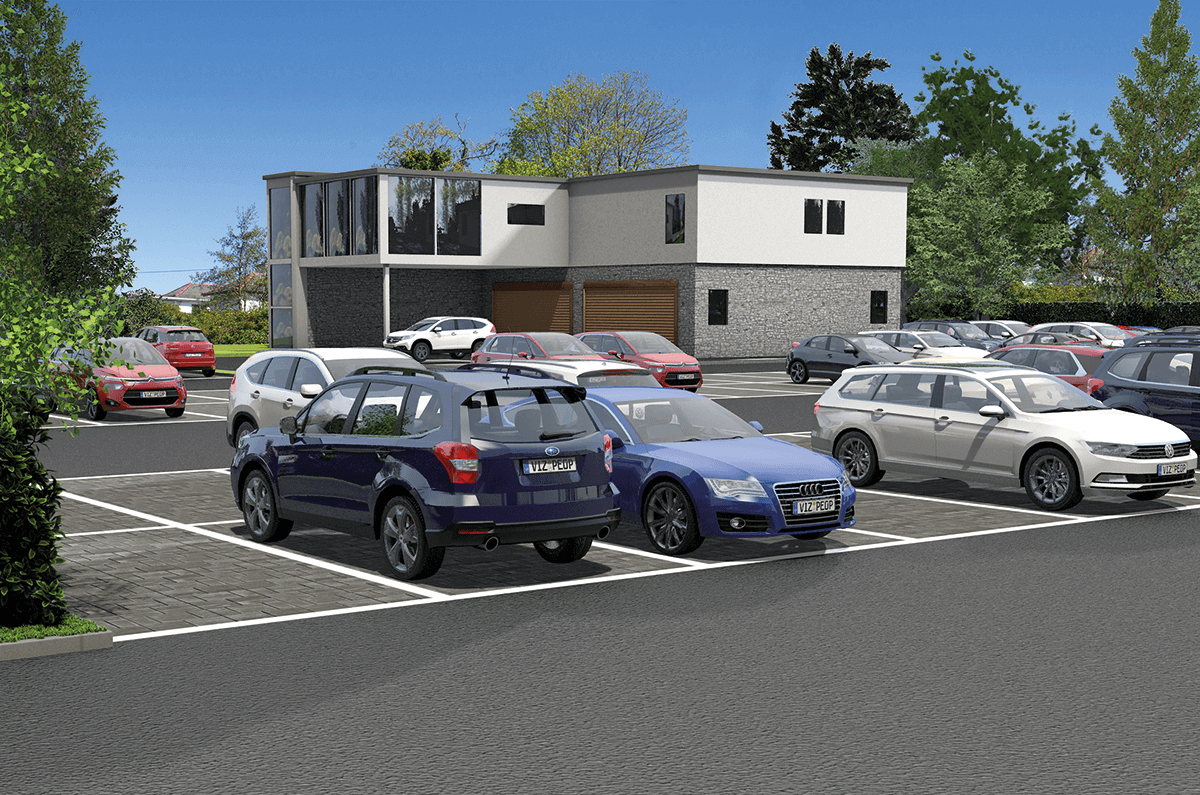 Lidl Northern Ireland has been given the green light to proceed with plans to develop a new state-of-the-art store in Newcastle, County Down. The new store, which will be located at Shan Slieve Drive and Bryansford Road, at the foot of the Mourne Mountains, will also provide The Team the space it needs to develop a new facility, future-proofing the organisation and its ability to continue providing a lifesaving service.
The Team are actively fundraising and seeking your help to ensure we have the funds in place to make this exciting project a reality. We need YOUR help to get us the funds we need! To find out how you can donate please visit our donation page. Every Lidl helps…
Want to help fundraise for The Team?
Mountain Rescue in the UK is a voluntary service. To maintain this valuable community operation, we rely solely on the support and generosity of you – the public.
Follow us on Facebook for callout, event and fundraising updates
Make a difference. Make a donation.
We depend on donations like yours to keep saving lives in the mountains. We can only do the things we do because of people like you. Thank you.